Superlatives: Unique and Rare Coffees, Monthly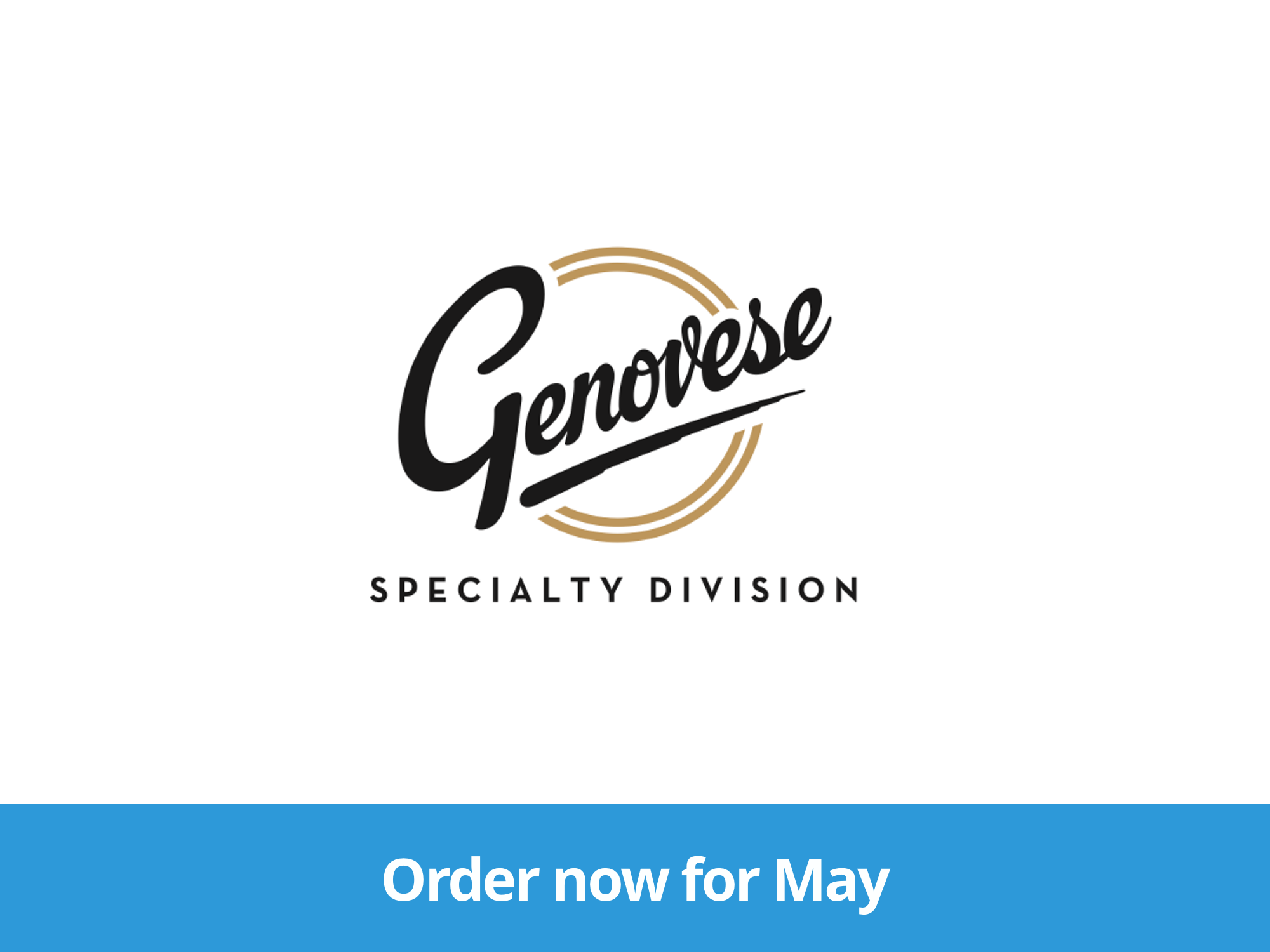 ---
There's 4 ways we can do this:

USD $22/month. Cancel any time.
Just get next month's coffee. No strings.
Pay less! USD $59, $109, or $199
---
The Best Coffees
Coffees can come from anywhere and be roasted by anyone, but they have to be extremely special in some way. We might pick a coffee for it's unique, crazy flavours, because it's a great example of a particular region or variety, or it represents a new and interesting processing method. Maybe it just won a medal at the World Brewers cup. Anything goes!
Roasted Well
We'll only send you coffees that are roasted specifically for filter brewing methods. No dark espresso roasts, but also nothing underdeveloped and green. Sweetness, acidity, and complexity are the goal.
Packed Into Envelopes
We seal each coffee into a valved bag, inside a flat A4 envelope. Depending on the rarity and cost of the coffee you'll get between 60 and 100 grams, but the price will always stay the same. For example: 100g of a Kenyan, or 60g of a crazy auction-winning Geisha. Enough to properly experience a coffee, and maybe one to share with a friend.
When we hit 1000 subscribers, everyone will start receiving 100-200g coffee free of charge.
Free Shipping
Envelopes are much smaller than boxes, and 100g is much lighter than the usual 250g. Because of this, shipping costs the same no matter where you are in the world: zero.
All envelopes are sent via DHL Packet Plus and have basic tracking details. They should arrive in any country well before the end of the month (pending customs delays, typhoons, and strikes).
Once a Month
Recurring subscriptions will all be processed together, on the 1st day of each month. We'll send the coffee out during the 1st or 2nd week, and you should receive it well before the end of the month. You can pause, cancel, or modify your subscription at any time up until the last day of the month.
Conscience is Covered
With each envelope, we'll send $1 to CoolEarth.org. This donation will offset far more than just the coffee and shipping CO2e footprint.
---
USD $22/month. Cancel any time.
Just get next month's coffee. No strings.
Pay less! USD $59, $109, or $199
---
We are now accepting subscription sign-ups and one-time orders for our May Superlatives, from Genovese Specialty Division, in Melbourne, Australia.
---